During Motel Opgedoekt | at brewery vandeStreek in January and February 2020 specially selected films were screened in the midst of the kettles in the brewery. Based on three eccentric beers from vandeStreek, we curated three films about oddballs on a mission.
---
January 4
beer Playground Non Alc. IPA
film Amateurs (Gabriela Pichler, Sweden, 2018)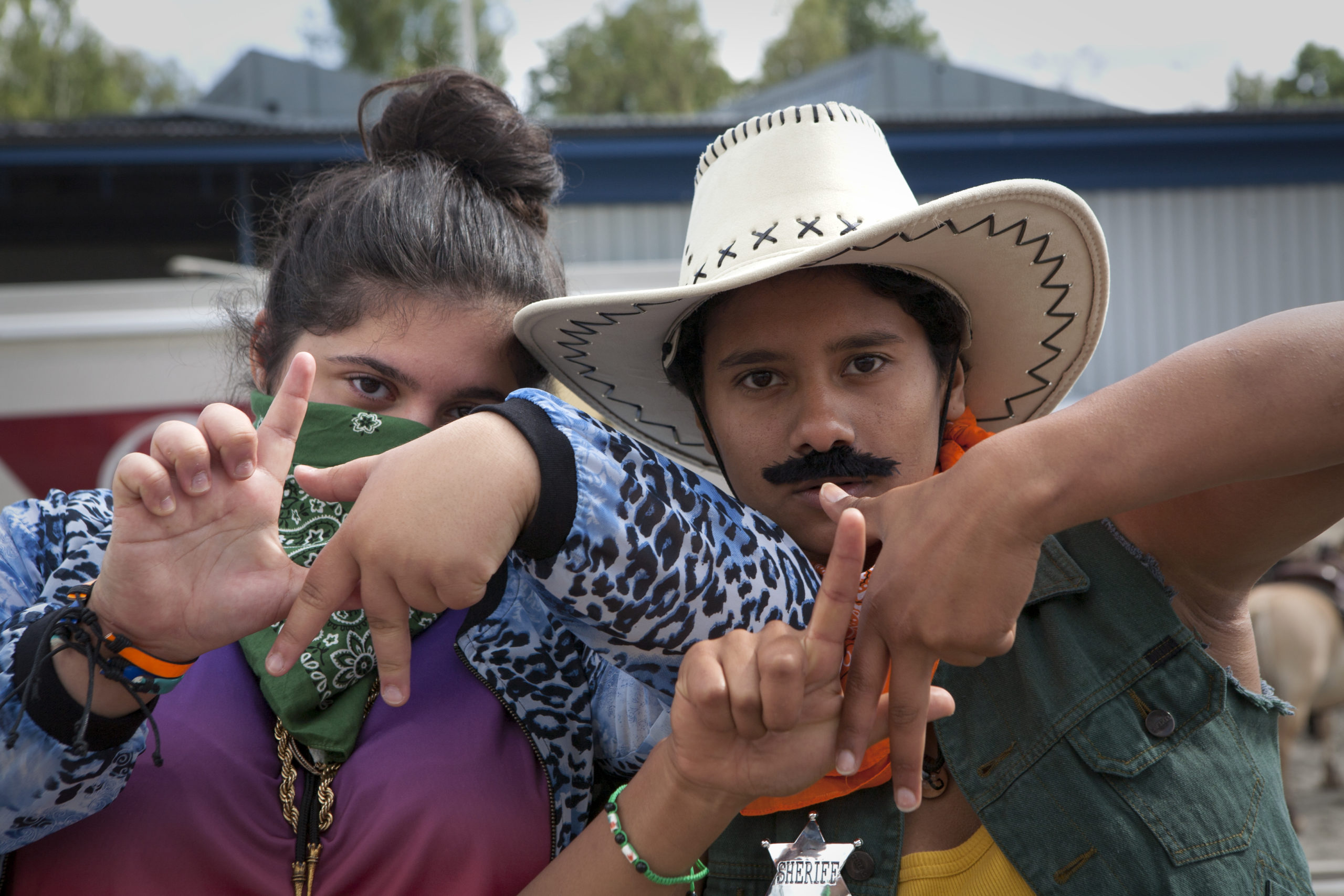 Swedish youngsters with cojones make a promotional film of their sleepy hometown. They brazenly point their cell phones and selfie sticks at anyone who isn't allowed in the governments official advertisement. Heart-warming, hilarious, and fresh as a daisy.
---
January 25
beer Hop Art
film (Untitled) (Jonathan Parker, USA, 2009)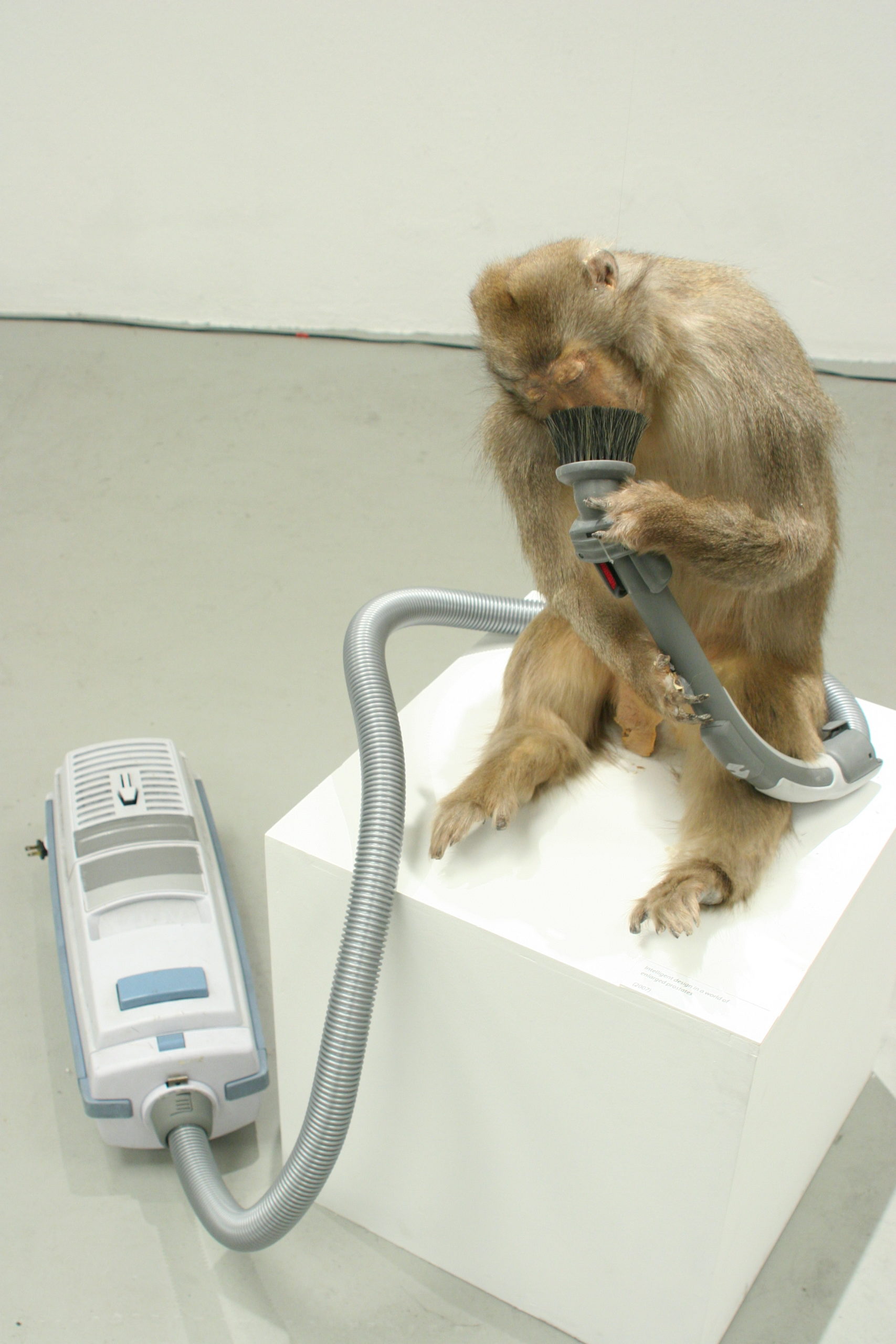 Adrian composes experimental music using the sounds of newspapers and metal buckets. However, only few people can bear to listen to it. His brother Josh is a painter whose paintings are so dull that all they perfectly suit hotels and dentist's waiting rooms. A hip gallery owner changes the lives of the two brothers. A must-see for both lovers and haters of modern art.
---
February 29
beer Turf 'n Surf
film La Helada Negra (Maximiliano Schonfeld, Argentina, 2015)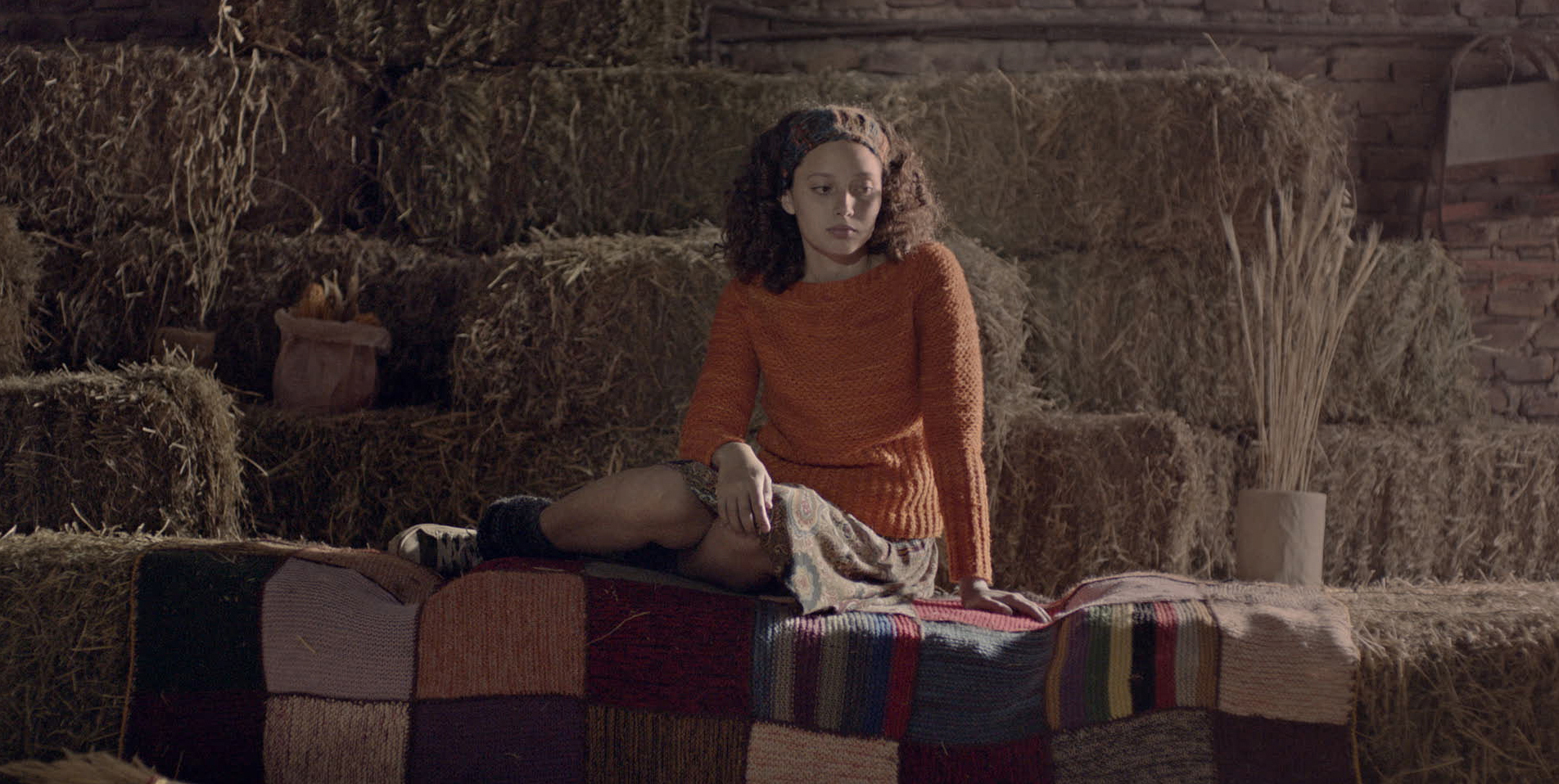 Supernatural events perspire in this Argentinian mystery. The harvest belonging to acommunity of farmers in the lowlands of Argentina is threatened by a 'black frost'. The mysterious appearance of a beautiful young woman seems to save the crop. For lovers of vast landscapes, hallucinating dancing and a touch of magic.
---